Next class starting: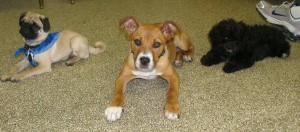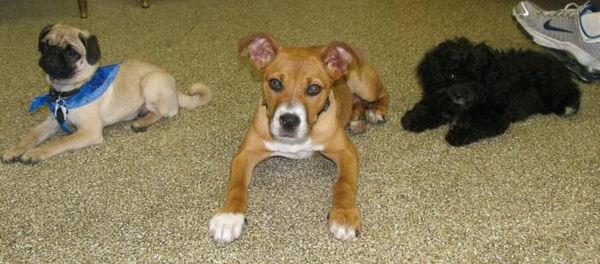 Starts 9 am Saturday January 13 at the City Of Hurst Recreation Center
Location: 700 Mary Drive Hurst TX 76053
A 6 week course.
Beginner: Starts 10.30 am Saturday January 13 at the same address – a 7 week course
For inquiries and registration: Call Hurst Rec. Centre – Phone: 817-788-7320
Since we have had amazing success with open enrollment for other classes, we have decided that we will be doing the same thing for our Puppy Classes – we understand that it's difficult to commit to 6 weeks in a row – so this way, if you can't make the class, you don't have to miss out on lessons – We do encourage you to come to as many classes in a row as you can but if you just can't come, you don't have to worry that you are going to miss out on your lessons.
In this class you will learn how to communicate with your NEW PUPPY this will give you and them the skills and knowledge that they will need to become a well behaved well socialized family pet for years to come. We discuss and address all things Puppy  Including, puppy nipping, inappropriate jumping, chewing, digging and all of those normal behaviors that puppies do along with them learning how to handle REAL LIFE situations and you learning how to help them cope in these situations.  We will also get them started on learning some basic obedience commands:  Focus, Sit, Down, Wait, Leave it, Come (when called) and loose leash walking  as well as some fun learning games.
COST: $160.00